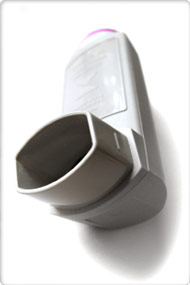 Abraham Research Participants
Current Studies
All study related medical exams, lab exams and medications at no cost. Compensation for time and travel may be available.
Please contact the office for more information about our current studies. We conduct studies mainly related to allergies, asthma and COPD, as well as other specific therapeutic areas.
Sign up for consideration in an upcoming study.