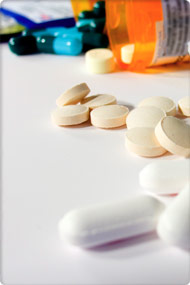 About Abraham Research, PLLC.
Mission
Our mission is to be the premiere investigative site in Northern Kentucky. We envision becoming a vital clinical research partner in the development of innovative and break-through therapies in the field of medicine and make a significant contribution toward the improvement of quality of life for many disease sufferers.
We are governed by our values: integrity and responsibility. We are physicians first, hence, volunteer safety and well-being is our primary concern at all times. We adhere to the principles of the scientific method to provide accurate and reliable results, to provide clinical trial services of the highest quality.